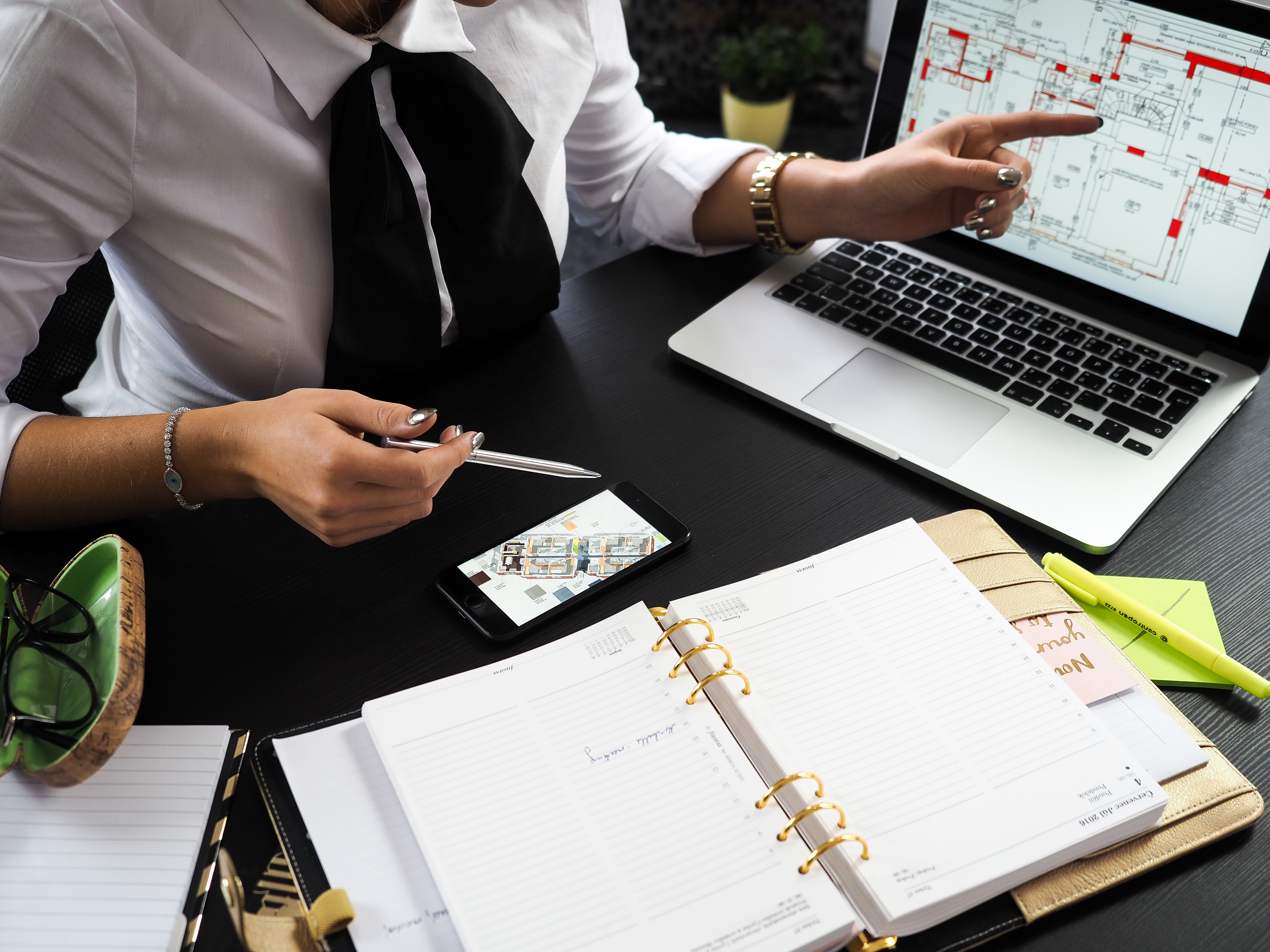 FORGET ABOUT THE PROBLEMS AND GET THE HIGHEST RETURN ON YOUR INVESTMENT
RMG TEAM LLC has offices in Miami and Buenos Aires offering its clients a comprehensive and personalized rental management service. We have over 10 years of experience and qualified personnel to take care of your investment.
Our customers do not have to worry about anything, our goal is to provide solutions and tranquility above all. The care of your investment is in the best hands.

Gestion of payment of utilities, expenses, taxes and suppliers.

Insurance contracting and eviction processes.

Personalized service tailored to the client.

No contract, requirements, penalties, or cancellation fee. We only signed an agreement to authorize us to carry out the administration.
Publication and diffusion in different media websites specialized in income and in our social networks with more than 30 thousand followers.

Professional photos of your unit and the complex. Presentation of your product through drones. and suppliers.

An annual property inspection.

Online system for owners and tenants.


Financial analysis, credit and background of each tenant before executing the contract.

Personalized rental agreements for each transaction, made by our attorneys to maximize the support of our clients' interests.

Inspection of the units prior to the move of the tenant and at the time of delivery of the unit.

Cancellation 30 days in advance without charges.

Deposit and accreditation of the rents in the client's account.

Monthly reports of your investment; clearly detailing income and expenses.