The Rmg team offers a comprehensive rental management service to all clients who do not have the time or do not want to be involved in any of the areas of administration. We take care of EVERYTHING and we have the experience and the ideal staff to meet the requirements of your investment.​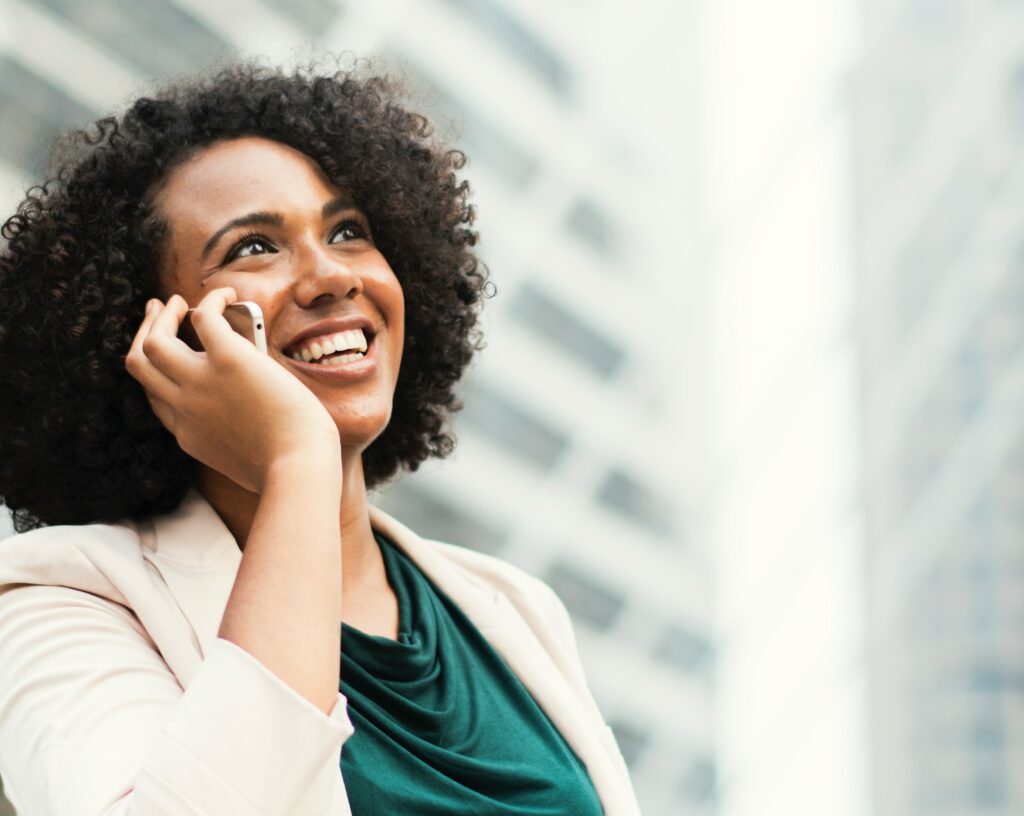 CARING FOR YOUR UNIT IS IN THE BEST HANDS.
Our main objective is to protect your investment and ensure that you receive the highest possible income and for this we have a specialized team in each of the areas. We differentiate ourselves from another company because we DO NOT charge if you do NOT collect the rent, we do not have contracts or cancellation penalties and our average time of 4 weeks to get the right tenant is one of our greatest virtue.
We have different departments that are responsible for maximizing your investment:

Rent of the unit.
Analysis of the tenant.
Publications.
Preparation of contracts.
REPAIR AND SERVICE DEPARTMENT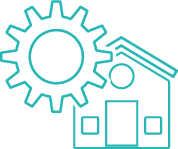 Coordination of repairs.
Inspections.
Emergency care.
Management of the relationship with tenants.
Notification to the owners about the necessary repairs.
ADMINISTRATIVE DEPARTMENT

Payments and Collections.
Monthly Accounting.
Tax settlement.
Collection of rentals.
Insurance.
Taxes.